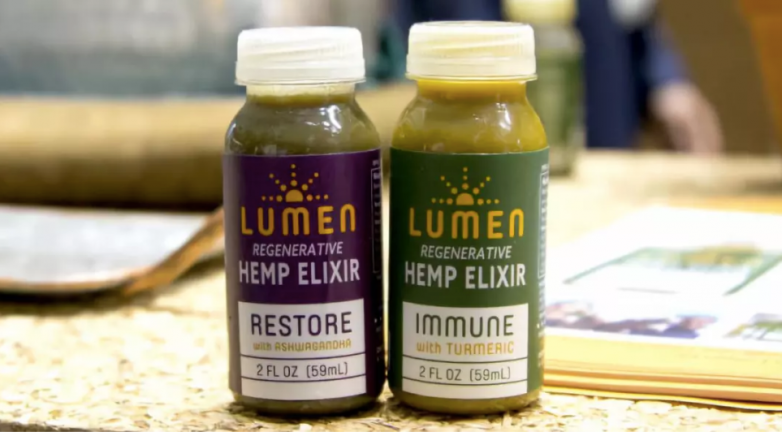 At the Natural Products EXPO WEST in California, USA, March 6-9, 2019, a variety of nutritional additives and foods containing cannabis extracts were displayed, including fruit juices, sparking drinks, beer, coffee, Cannabis extract capsules, tea bags and much more!
Products containing cannabis have sprung up like mushrooms, bringing a new twist to food innovation! But how is this type of cannabis extract added to nutrition and food different from cannabis, which is generally classified as a drug? What effect does it have, and why are manufacturers competing to adopt it?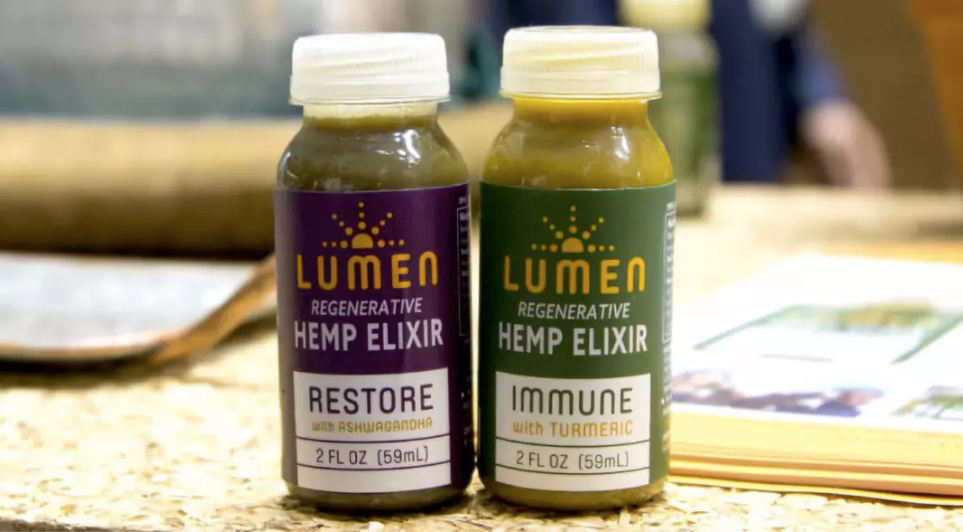 Oral preparations containing CBD of cannabis extract exhibited at the US West Natural Products Expo, have been shown to have repairing and immune functions. Figure: FBIF food and beverage innovation provides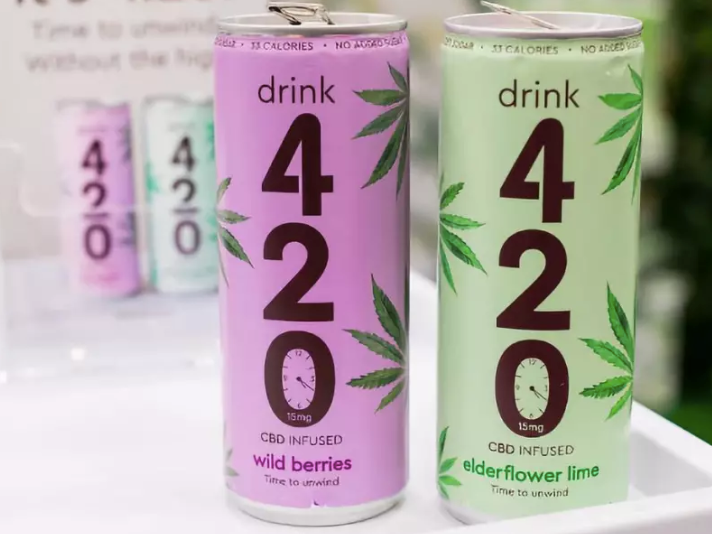 Drink 420 is also displayed in the exhibition. It is a sugar-free bubble drink with CBD. It currently has elderflower lime and wild berry flavors. Figure: FBIF food and beverage innovation provides
Hundreds of Chemicals in Hemp Not all ingredients are addictive!
The marijuana you usually hear is actually a collective name for the "marijuana plant". Hemp contains more than 400 chemical substances, including tetrahydrocannabinol (THC), cannabinol (CBN), cannabidiol (CBD), etc., among which the most commonly used For CBD and THC. Among them, THC is addictive and is the main psychedelic component of marijuana. It will make you feel "hi" and "drunk". It is the main component of marijuana being classified as a "secondary drug" in China! CBD is a non-addictive ingredient in marijuana, which has many pharmacological activities and medical uses. In recent years, its efficacy has been gradually confirmed in clinical trials abroad!
The WHO Expert Committee on Drug Dependence (ECDD) has stated that CBD does not cause drug abuse and is not harmful to human health. Therefore, with the rapid development of food and biotechnology, many foods, beverage, and health food manufacturers have smelled this business opportunity and extracted non-addictive and health-care CBD and added it to the products. These new products also contain A variety of different flavors and forms!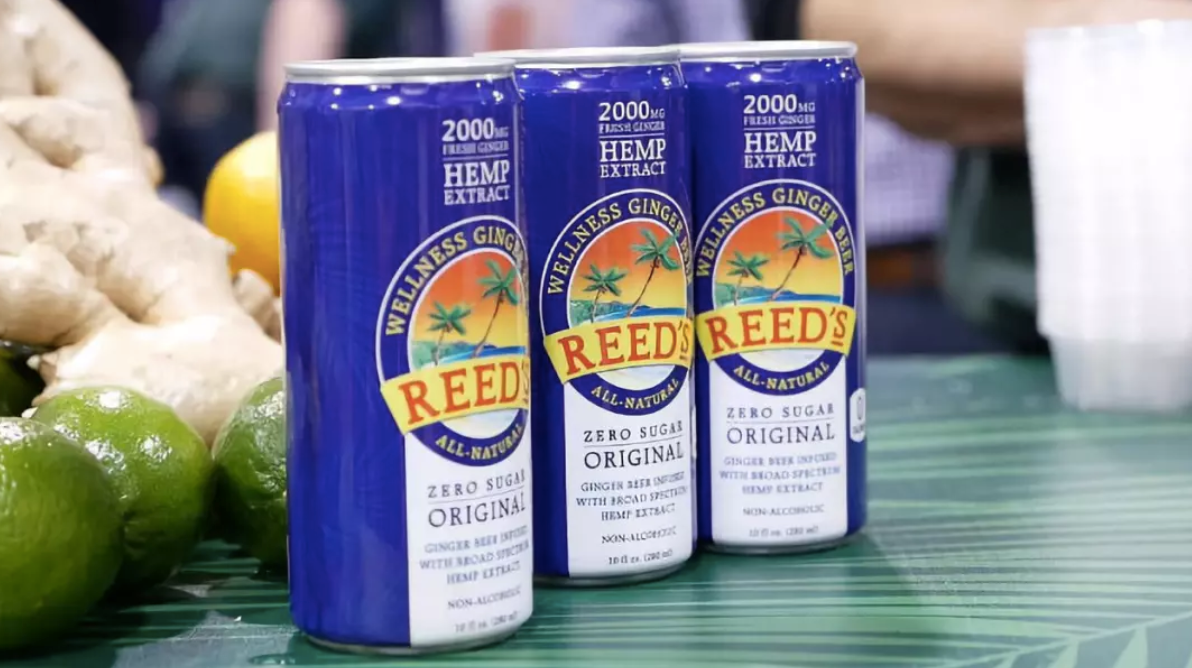 Sugar-free organic ginger beer also added CBD! Figure: FBIF food and beverage innovation provides
What is the function of CBD, let everyone scramble to adopt it?
According to the New York Times, Gabe Kennedy, founder of Plant People, a New York-based startup that produces CBD-related products, points out that after eating CBD foods, the body is like taking a warm bath to relieve stress. And proponents of the CBD say that it can treat a variety of diseases, such as pain, anxiety, insomnia, depression, etc. There are also many clinical treatments abroad, such as epilepsy, neuralgia, cancer, and vomiting caused by chemotherapy! The Food and Drug Administration (FDA) said that it also pays great attention to the possibility of cannabis and its derivatives!