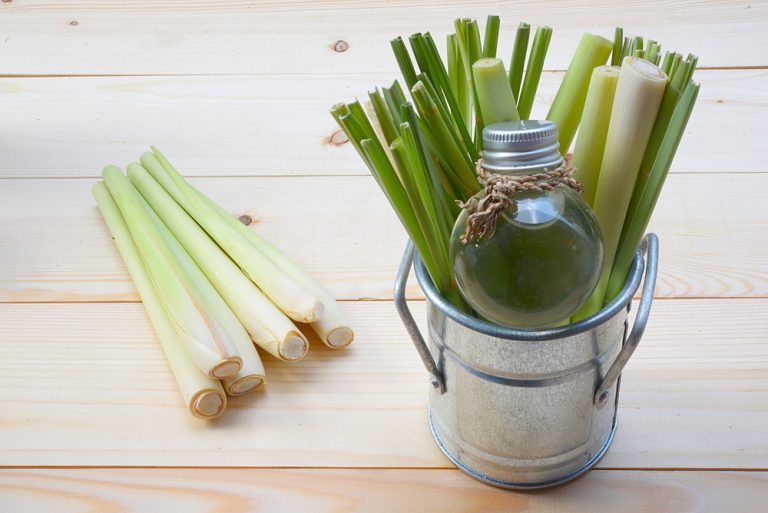 Ylang ylang essential oil is extracted by distillation from fresh flowers.Ylang ylang oils range in color from colorless to yellow, with a very mellow, sweet smell and exotic flavor.In the process of steam distillation, the first oil to flow out is of the best quality, which is also known as "yilan yilan oil". The oil that comes out later, known as the final distillate, is the lower-quality oil, often called Cananga. Whether it's ylang-ylang ylang-ylang or conanga-plus essential oils, they have the same effect, except that the conanga-flavor is more coarse.The best quality ylang ylang oil is extracted from flowers picked early in the summer morning.
Home daily
Ylang ylang essential oil is a good sleep aid essential oil, very suitable for the bedroom.Yilan essential oil is very suitable for couples essential oil, can maintain a happy, two of a kind atmosphere, also can give you a good night's sleep.Can drop 2-3 drops are used for anion broad sweet implement, or drop directly on pillow.Yilan essential oil belongs to the essential oil with long lasting smell, which is very suitable for self-made essential oil perfume and is a good perfume fixing agent.
Suitable for oil with ylang ylang oil
Bergamot essential oil, grapefruit essential oil, jasmine essential oil, lavender essential oil, lemon essential oil, neroli essential oil, patchouli essential oil, rose essential oil, rosewood essential oil, sandalwood essential oil.
Application range of ylang ylang essential oil
For the skin, ylang ylang oil can balance the secretion of oil, suitable for excessively dry and greasy skin.It stimulates the scalp and significantly promotes hair growth