Basil, is native to Africa, America, and tropical Asia. There are also warm regions from Africa to Asia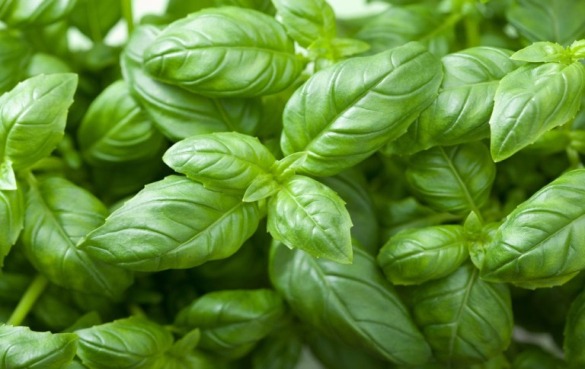 Basil, In the south from March to April, and in the north from late April to May, the planting should be carried out in the morning on a sunny day.
The stems and leaves of basil are harvested from July to August, the whole grass is cut, fine roots and impurities are removed, and it is dried in the sun.
Basil essential oil and benefits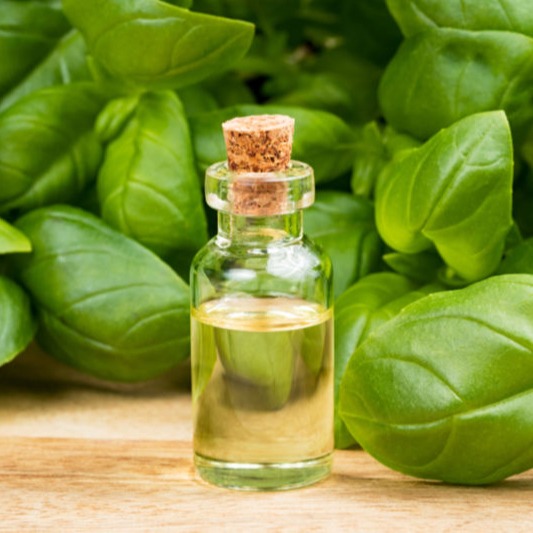 Extraction part: leaves
Extraction method: water distillation method
Mainly used as a flavoring raw material, in the preparation of cosmetics, soap, and edible favors, and also used as a flavoring agent in toothpaste and mouthwash
Basil has special fragrance characteristics (generally speaking, it emits a clove-like fragrance, but also has a slight mint flavor, a little sweet or a bit spicy, and the fragrance varies with the variety)
Basil essential oil is extracted from leaves and flower heads and is a colorless essential oil. The smell is refreshing and it has a strong stimulating effect on the nervous system. Use it immediately when you are tired. It is effective for lack of concentration, long-term mental distraction, listlessness, and doubts; it helps increase memory. Very sweet and slightly spicy.
The young leaves are edible, and can also be used to make tea. It has the effects of driving wind, aroma, stomach invigorating, and sweating.
Basil is very suitable for pairing with tomatoes, whether it is cooking, soup or sauce, the flavor is very unique