WATER AND STEAM DISTILLATION
In this method that can be employed with herb and leaf material, the plant material is immersed in water in a Still to which heat is applied. Steam is fed into the main Still from outside.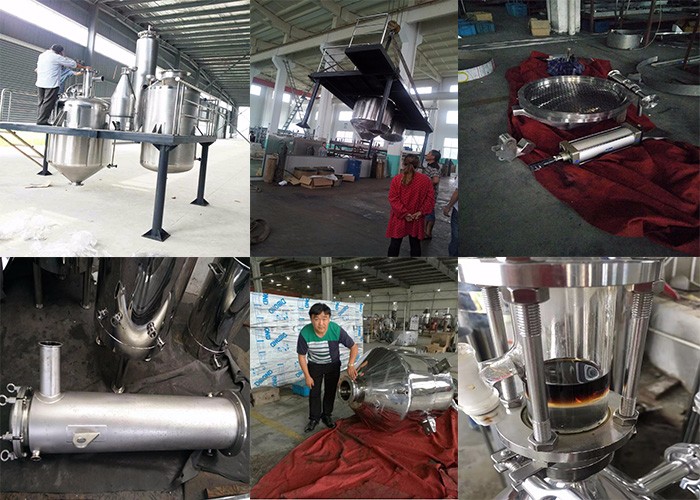 WATER DISTILLATION
Delicate flowers such as roses and orange blossoms would clump together when introduced to steam in the distillation process, so the most effective method of extraction in this situation is to submerge fragile plant material in pure boiling water instead. The water protects the extracted oil from overheating. The condensed liquids cool down and separate from each other. The remaining water, which can sometimes be fragrant, is referred to by several names including hydrolate, hydrosol, herbal water, essential water, floral water, or herbal distillate.