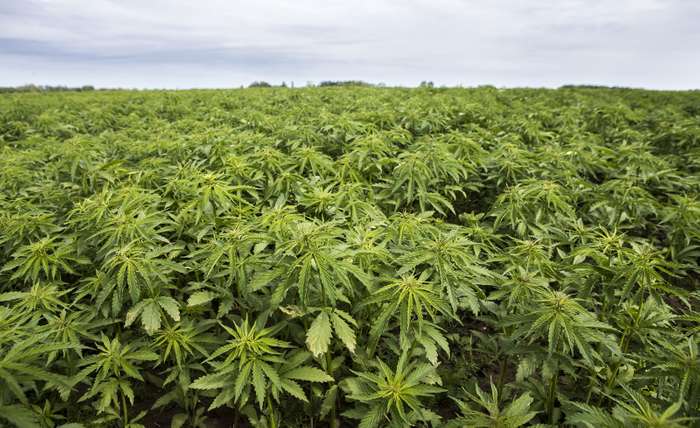 The fibre, longer and less flexible than flax, is usually yellowish, greenish, or a dark brown or gray and, because it is not easily bleached to sufficiently light shades, is rarely dyed. It is strong and durable and is used for cordage—e.g., twine, yarn, rope, cable, and string—and for artificial sponges and such coarse fabrics as sacking (burlap) and canvas. In Italy some hemp receives special processing, producing whitish colour and attractive lustre, and is used to make fabric similar to linen. Hemp fibre is also used to make bioplastics that can be recyclable and biodegradable, depending on the formulation.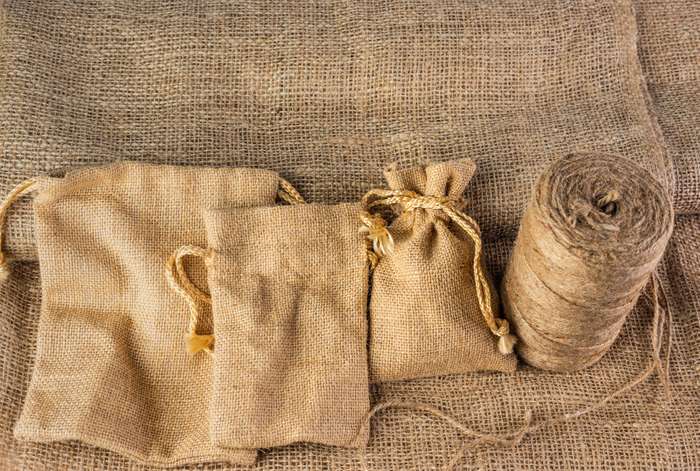 The edible seeds contain about 30 percent oil and are a source of protein, fibre, and magnesium. Shelled hemp seeds, sometimes called hemp hearts, are sold as a health food and may be eaten raw; they are commonly sprinkled on salads or blended with fruit smoothies. Hemp seed milk is used as an alternative to dairy milk in drinks and recipes. The oil obtained from hemp seed can be used to make paints, varnishes, soaps, and edible oil with a low smoke point. Historically, the seed's chief commercial use has been for caged-bird feed.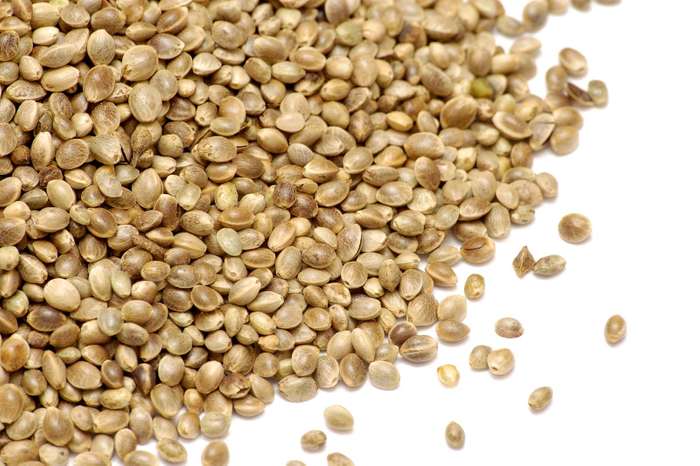 OTHER HEMPS
Although only the hemp plant yields true hemp, a number of other plant fibres are called "hemp." These include Indian hemp (Apocynum cannabinum), Mauritius hemp (Furcraea foetida), and sunn hemp (Crotalaria juncea).