1. Distillation is the most commonly used method for extracting peppermint essential oil. Put the plant mint into a container and heat it from below to generate steam, allowing the essential oil of the plant to follow the steam. After the water vapor containing the essential oil is collected and cooled by the tube, the steam will be cooled into a liquid, and then according to the specific gravity and density of the water and the essential oil. The difference is separated, and the remaining water is pure dew, and most of the essential oils are extracted by this method.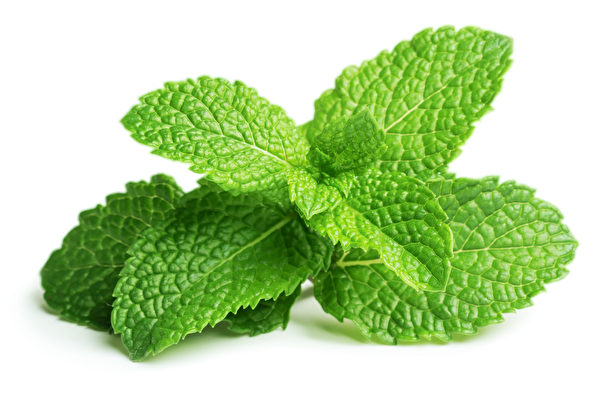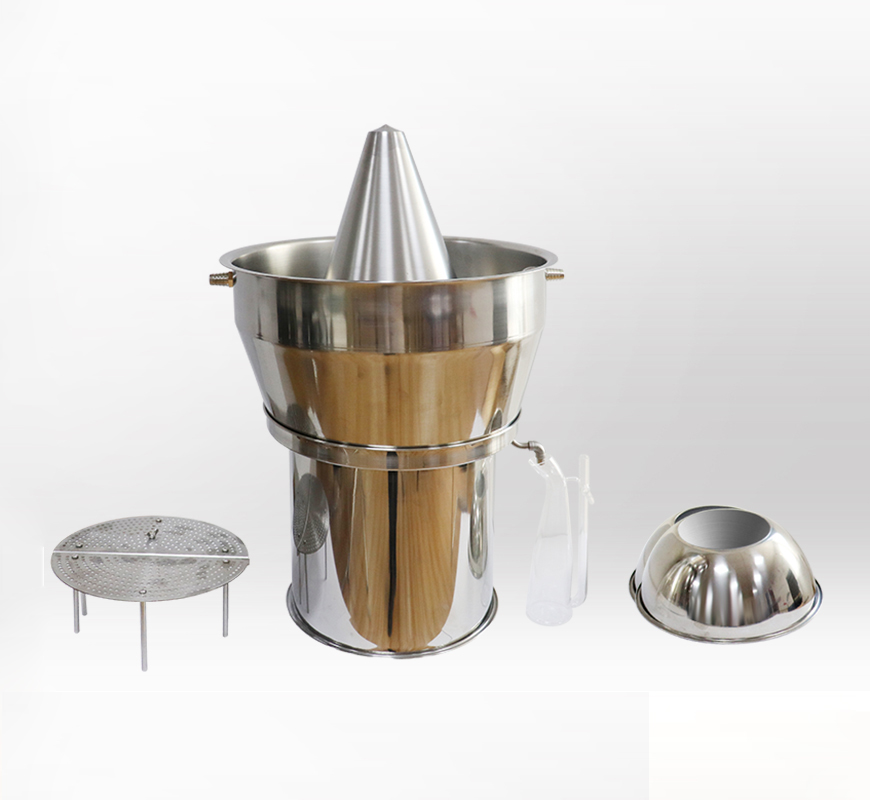 2. Frozen pressing extraction method Because plants containing essential oils are mostly contained in the plant juice of these plants, the extraction method is to add water in the process of crushing the plants, collect the fruit juice, and separate the essential oils by a centrifuge.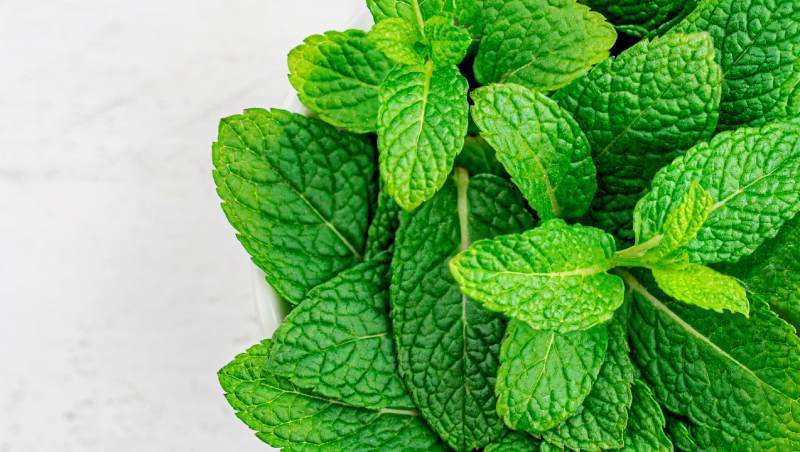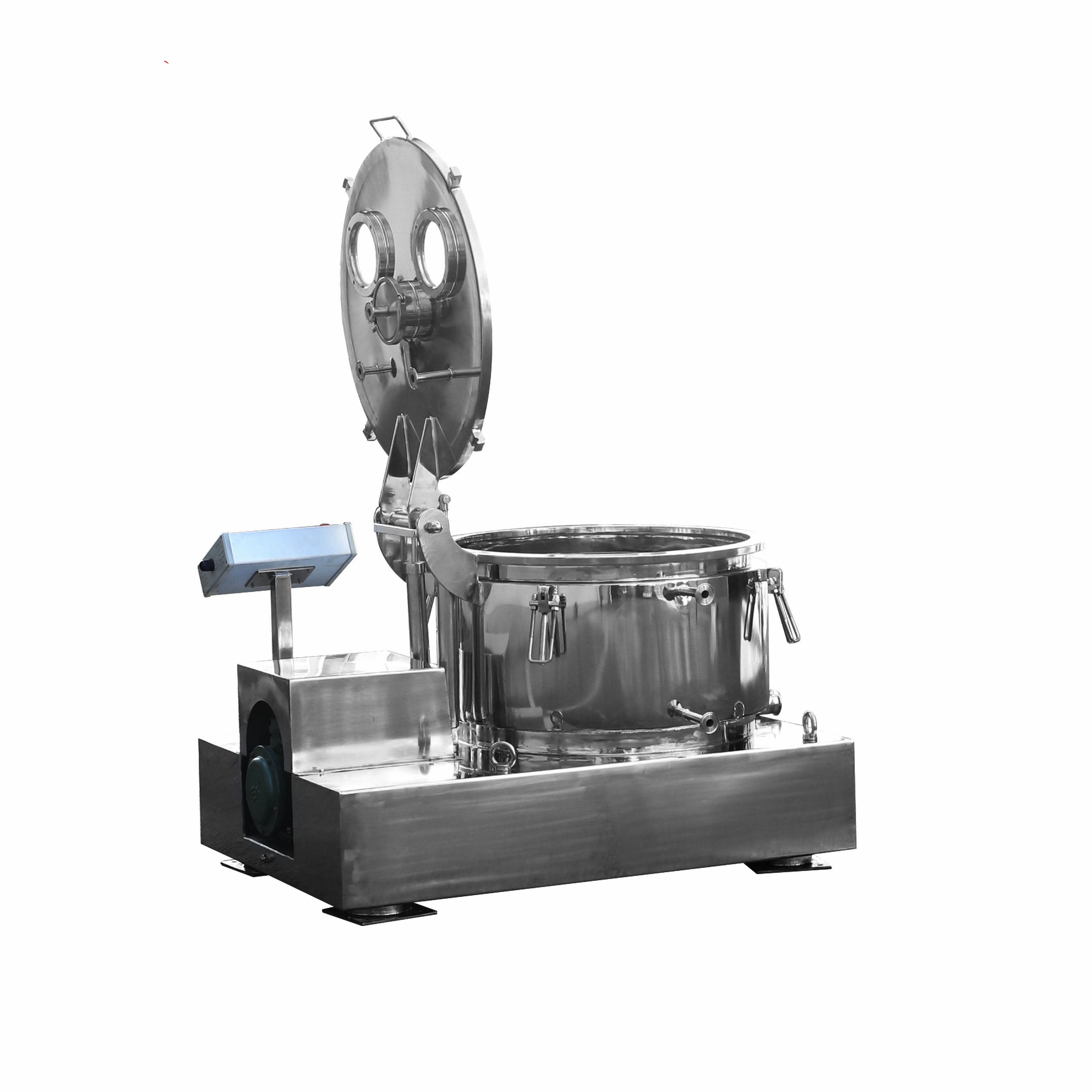 3. Oil separation method Fat and oil can absorb and retain the sesame oil contained in other plants of peppermint, and use the oil to absorb the part of the plant with better aroma, and then mix it with an alcohol processing machine. After the alcohol evaporates, the aromatic peppermint essential oil flows down.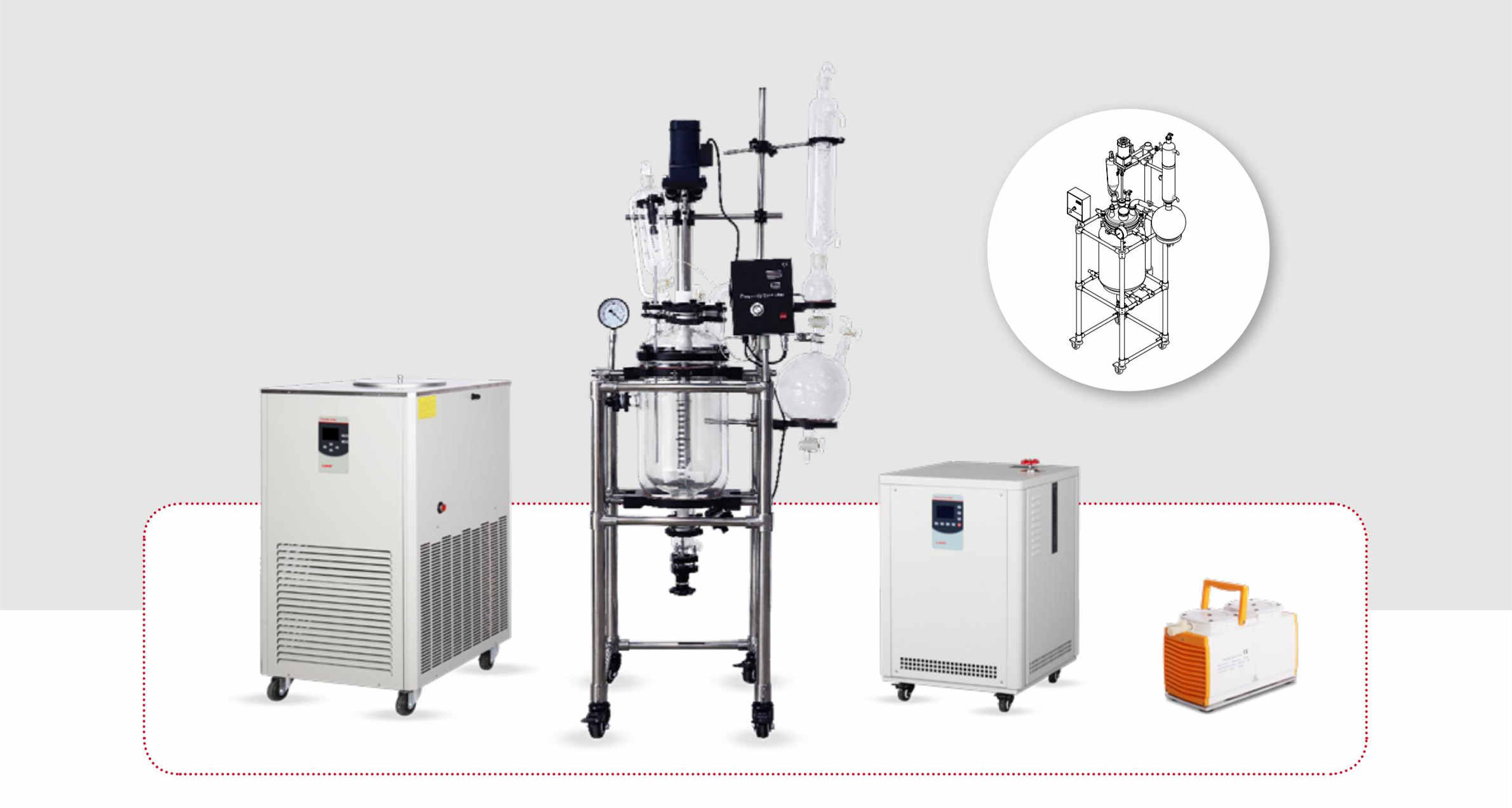 4. Solvent extraction method usually treats plants as much as possible, the solution is petroleum or petroleum spirit, and the solvent used for gums and resins is acetone. Use alcohol and ethereal butane solvents to repeatedly pour on the mint or plant to be extracted, and then separate and analyze the solvent containing essential oils, and then distill at low temperature to obtain mint or other plant essential oils.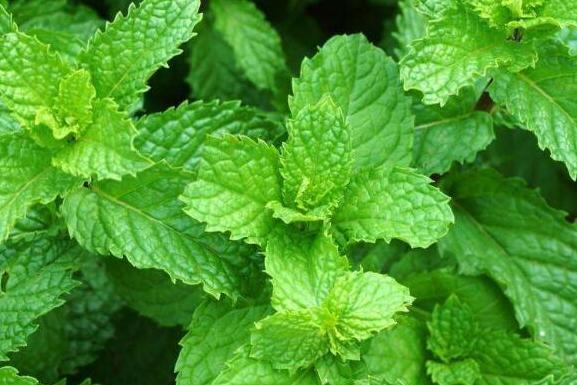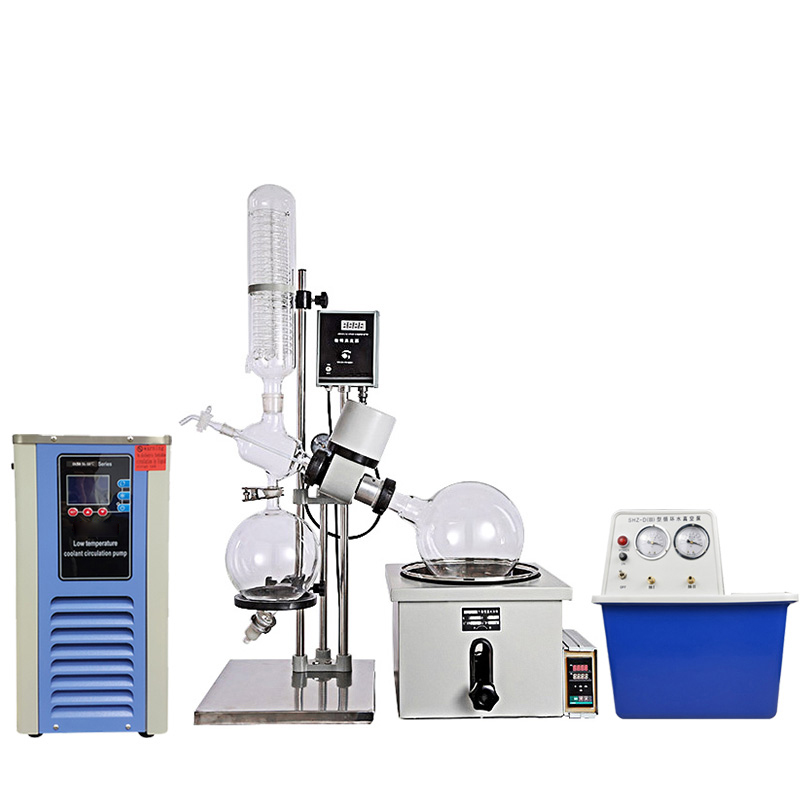 5. Soaking method: Soak peppermint or other plants in hot oil to release the essential oils of the plants, and then extract them by filtration to obtain pure essential oils.